Parents often wonder what the difference is between a family dentist and pediatric dentist. Pediatric dentists have two to three years of specialty training above and beyond the requirements of a family dentist. While pediatric dentists must got through a special level of education and experience, there are other qualities you should look for when choosing the perfect dental expert for your child. When it comes to a trustworthy pediatric dentist that Chelmsford parents recommend, it's three cheers for Dr. Mona Beylin.
What Should Parents Look for in a
Trustworthy Pediatric Dentist in Chelmsford
?
While specialty training and education are valuable assets in a trustworthy pediatric dentist, what other attributes make up a quality pediatric dental expert? To begin with, it's imperative for a pediatric dentist to love children! Did you know Dr. Mona created Kangaroo Smiles in Lowell and Methuen because of her adoration for children and her dedication to changing the perception of children's dentistry? Dr. Mona pursued pediatric dentistry to help propel a positive, reliable and trustworthy experience for parents and children.
Here are additional character traits to help you find your dental home and pediatric dentist: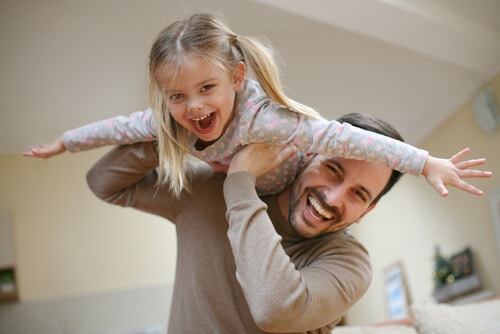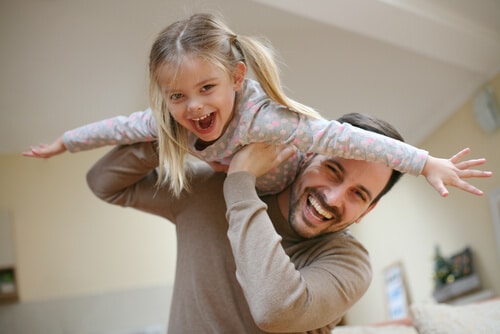 Safety and Comfort

It's common for children to be apprehensive before a dental visit—even if it's simply a routine checkup and cleaning. Having a professional like Dr. Mona, who ensures that your child's safety and comfort are top priorities, makes visits more pleasurable and relaxing.
Passionate and Benevolent

Having a dentist who is passionate about what she does can ultimately improve the quality of care provided to your child. In addition to striving for the most current pediatric dental approaches and delivering the best oral hygiene practices, Dr. Mona is also invested in sharing her knowledge within her community and surrounding communities. Clients (both small and tall) continuously praise her compassion, one of the attributes parents appreciate most.
Leadership and Learning

On a macro level, Dr. Mona is a leader who provides dependable pediatric care to Chelmsford, Lowell, Methuen and surrounding communities. On a micro level, patients of Kangaroo Smiles witness Dr. Mona's leadership through the way she champions and encourages her hygienists and staff. Together, Dr. Mona and her team remain determined to keep learning all they can to provide children with the best dental care, while also providing educational opportunities for patients and parents.
Dependable Pediatric Dentists Offer Clients Reliable, Comprehensive Services
Dr. Mona's years of education, practice and experience in pediatric dentistry have primed her to provide patients with a variety of reliable and comprehensive pediatric dental services. Both the Lowell and Methuen Kangaroo Smiles dental offices provide:
Full Dental Checkups and Cleanings

Fluoride Treatments

Digital X-Rays

Protective Dental Sealants

Baby Tooth Pulpectomies

Stainless Steel Pediatric Crowns

Sedation and Anesthesia

Orthodontics

Special Needs Dental Options

Dental Emergencies
Still not convinced of Dr. Mona's reliability and trustworthiness as a pediatric dentist? Take a look at these parental reviews from a few of her fans:
"Dr. Mona is an excellent dentist. I have a two-year-old son who was scared at first, but she made him feel as comfortable as possible. Her gentle touch and patience made him calm down. She was very thorough when explaining how to maintain my son's personal hygiene. Dr. Mona is professional and has an amazing personality. I would recommend her to everyone." — Madeline I.
"Dr. Mona is an absolute pleasure—sweet and compassionate. She explained the entire treatment thoroughly prior to the day of treatment. The day of treatment, my son's cavity was filled quickly and without any complaints. He had no idea Dr. Mona had even begun, and the treatment was already over."  — Margarita E.
"We took our six-year-old to be seen by Dr. Mona. It was an amazing experience from start to finish. We felt very relaxed in the waiting room. We arrived early and there was more than enough entertainment for our children. Dr. Mona greeted us and talked to our daughter and gained her trust right away." — Barbara H.
If you'd like to learn more about why Dr. Mona is the reliable, friendly and trustworthy pediatric dentist for residents in Chelmsford, Lowell, Methuen and surrounding area residents, we'd love to speak with you. To book an appointment for your child with Dr. Mona, contact us anytime at (978) 425-1496.