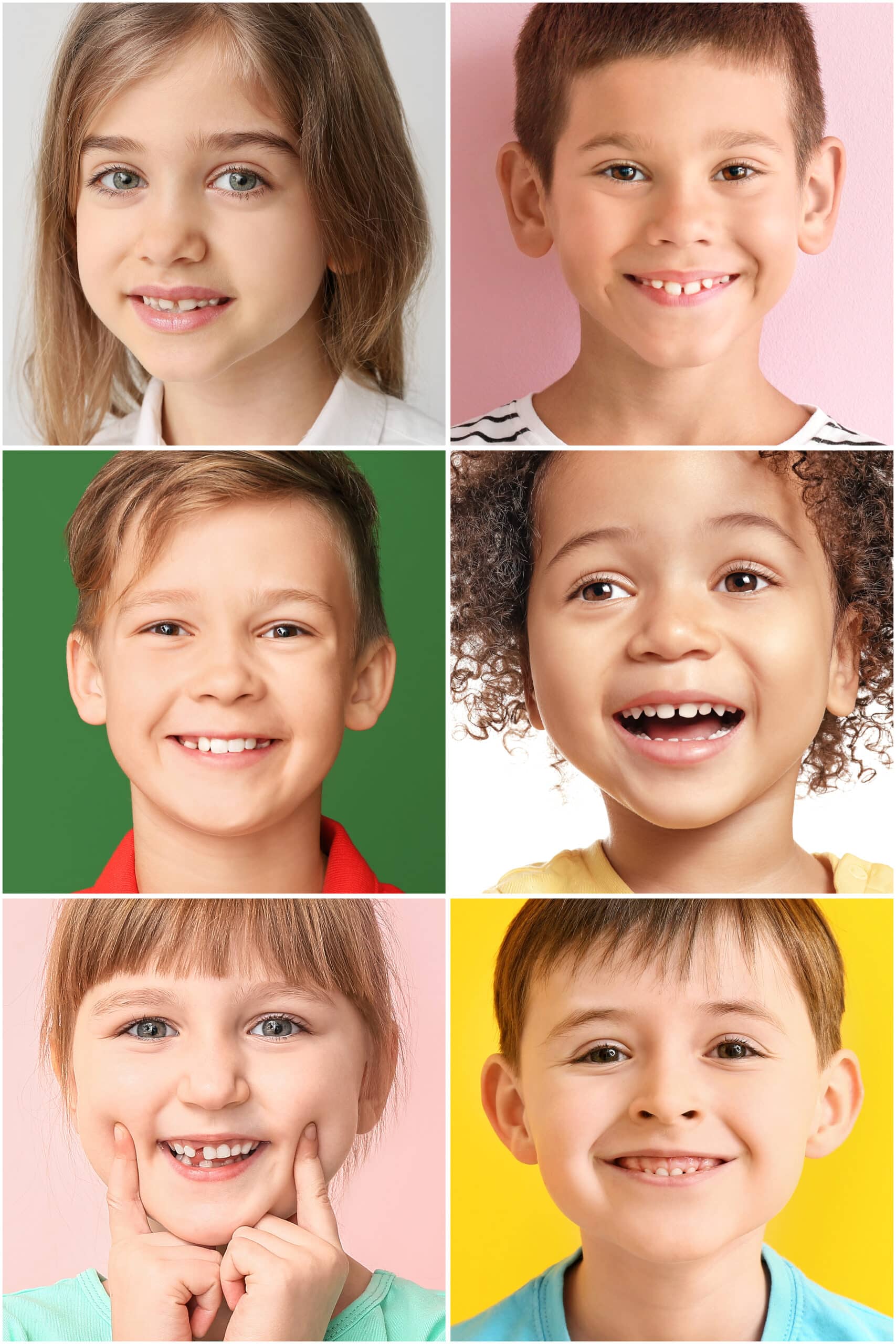 Frequently asked questions
For your convenience, here are some frequently asked questions from parents and our answers. If you have any other questions or concerns please feel free to contact us.
When a child is uncooperative, or unable to sit still during their dental appointment, anesthesia or sedation can be considered. This body language may mean that they are anxious about the treatment and that is a hundred percent understandable. At a young age, they may not be able to understand or express what is making them anxious.
When the procedure will take long, and is a complicated one, anesthesia or sedation may also be recommended. This is because it can be difficult for children to remain still and relaxed for an extended period of time.
As a child undergoes general anesthesia, it's essential for the parent to help them follow the rules regarding eating or drinking during a specified period prior to the procedure. These rules will depend on your child's age, which our oral surgery team will discuss as they schedule your appointment.
As with any medical procedure, there are always risks associated with sedation and anesthesia. However, these risks are very rare and our team of specialists take every precaution to ensure your child's safety.
Some of the risks associated with sedation and anesthesia include:
Allergic reactions
Nausea and vomiting
Slow heart rate
Low blood pressure
Difficulty breathing


We understand that as a parent, you may have many questions and concerns about sedation and anesthesia for your child. Our team of experienced pediatric dentists is more than happy to answer any questions that you may have and address any concerns that you may have.
At Kangaroo Smiles, we ensure safety and excellent service for your little one's oral health needs.