When it comes to your child, we know that you want the best possible care in regards to their health. When your baby's first tooth comes in, there's no time to waste in finding a local kids dentist that you trust for their first check up. You want to take your child to an office that's dedicated to serving families, extremely welcoming, and kid-friendly throughout. Can't seem to find the right practice? Well, your search is over. If you are in the area and looking for an amazing Tewksbury dentist for children, you need to check out Kangaroo Smiles.
The Benefits of a Kid Friendly Tewksbury Dentist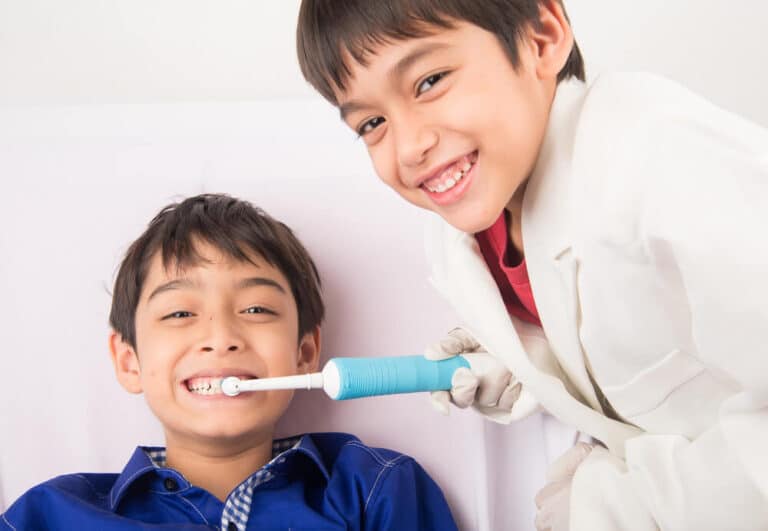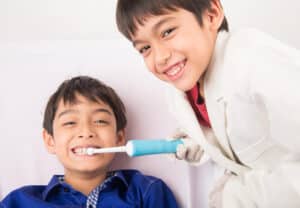 Taking your child to the dentist every six months after their first tooth comes in is very important to the overall development and health of their teeth. As a parent, these visits are also beneficial to learn how to care for your child's teeth between visits. At the most trustworthy pediatric dentist Tewksbury, MA has, Kangaroo Smiles will guide you and your child every step of the way through their dental cleanings and procedures. Your child's comfort is our priority, and we will do our best to accommodate you and your child while you are in our office.
On top of promoting an inviting and kid-friendly environment, Kangaroo Smiles has a contest called Super Special Kids of the Month. In doing these contests, this Tewksbury dentist for kids gives children the initiative to practice good teeth cleaning and flossing habits to maybe one day win a prize for one of the following categories:
Super Shiny Teeth Award

Bravery Award

Fantastic Flosser Award
Prizes include pencils, crayons, a stuffed animal, and a kangaroo drawstring bag. It's important to reward hard work on a job well done at a local kids dentist, and Kangaroo Smiles recognizes that!
So, what are you waiting for? Call Kangaroo Smiles to schedule an appointment today at (978) 425-1496!