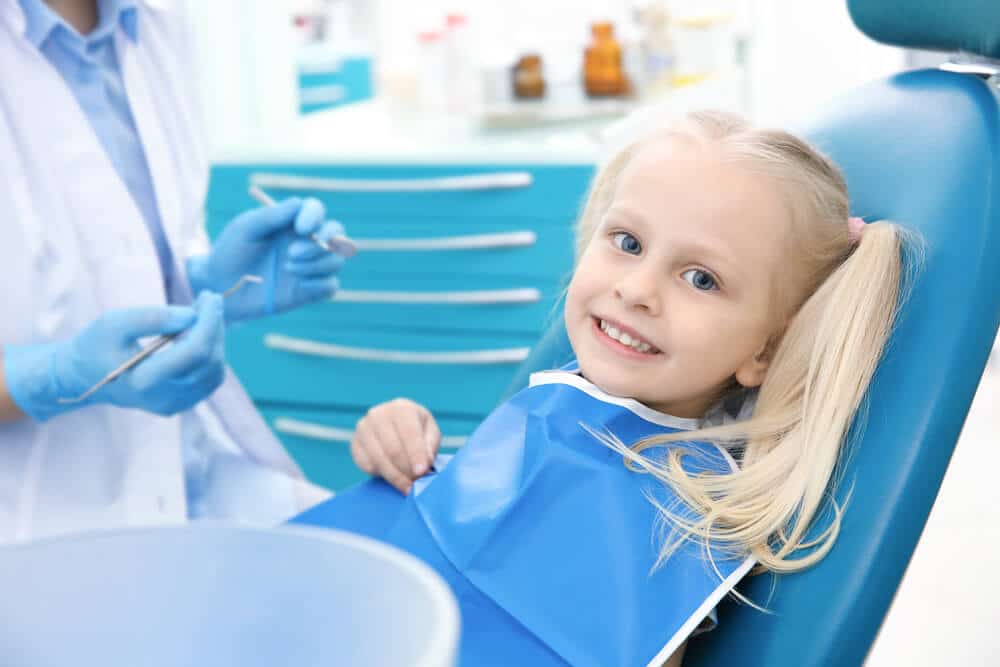 Silver Diamine Fluoride or SDF is becoming an increasingly more recognizable and prevalent acronym within the dental care world. There is little doubt that it's also a three-letter treatment soon to be more commonly discussed among patients. Why? Before fully answering, let's reveal what SDF represents—silver diamine fluoride. As an increasingly more utilized form of preventative dental care, silver diamine fluoride Methuen parents are beginning to learn more about, has several important advantages. So, without further ado, let's find out why SDF can help save your child from cavities and more.
5 Advantages of Silver Diamine Fluoride Methuen Parents Should Know
Until fairly recently, fluoride varnish applications have been a preferred method of helping prevent cavities and tooth decay. This process generally takes place following a cleaning at the dentist's office. After being "painted on," the fluoride remains on your child's teeth for approximately 30 minutes with the recommendation of no food or drink. This gives the solution enough time to properly set.
What makes SDF so desirable, in part, is that it too contains fluoride ion (38%) but also silver particles (25%) ammonia (8%) fluoride (5%) and water (62%.) This combination results in the creation of a liquid that doesn't simply protect against cavities, but actually stops them in their tracks! Killing the bacteria that leads to tooth decay, however, is but one valuable caveat of SDF treatments. Check out five more reasons for silver diamine fluoride Methuen parents are sure to appreciate:
There are no harmful side effects
It's 100% pain-free
As an added bonus, SDF was initially FDA approved to help with tooth sensitivity
It's by far a superior product to stop even the most aggressive indications of tooth decay
One drop of SDF can treat up to five teeth, making it cost-effective
SDF is also reported to be effective as a means of treating tooth decay in children with special health needs and is particularly beneficial in ceasing the development of additional lesions.
SDF and Routine Dental Hygiene
While SDF is undoubtedly one of the best assurances in protecting primary teeth from developing cavities, ensuring that your child routinely visits the dentist every six months will increase his/her chances for optimal dental health. And, when not visiting us for a check-up and cleanings at our Lowell or Methuen locations, practicing healthy home care oral hygiene habits like brushing twice a day and flossing at least once a day, will further empower a lasting, positive dental care regimen and overall health for your child—for years to come.
If you'd like to learn more about silver diamine fluoride Methuen dentists approve of or would like to learn more about our new Methuen office, please call us now at 978-425-1496.