Over recent years, many studies have unveiled the benefits of silver diamine fluoride treatments. SDF, as it's commonly referred to, is a combination of silver and fluoride used to not only treat cavities but to also prevent decay in primary teeth. Learn about the go-to dentistry for silver diamine fluoride Lowell parents choose for their children and why this preventative solution is becoming increasingly sought after by pediatric dentists.
Looking For Silver Diamine Fluoride Lowell Residents? We Got You Covered (Literally!)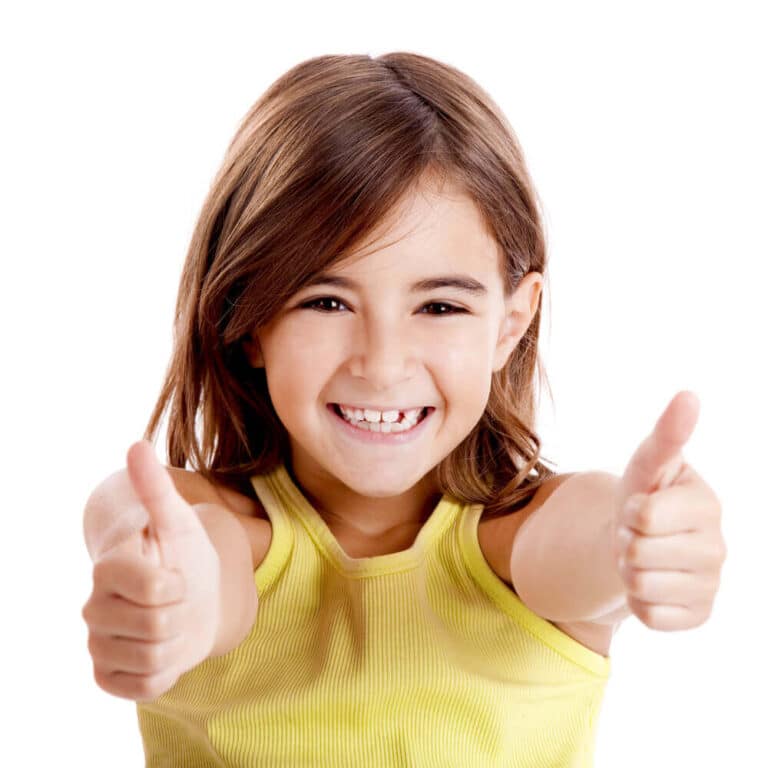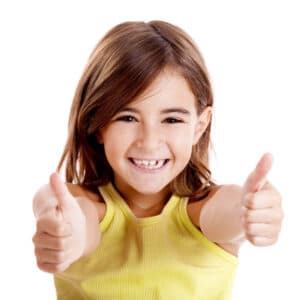 Presently, a 38% silver diamine fluoride treatment formula is the only of its kind in the United States. This specific concentration of fluoride varnish has proven a formidable foe against tooth decay that leads to cavities. In fact, one particular clinical study demonstrated that a test group receiving a yearly application of silver diamine fluoride improved in reduction/prevention of tooth decay by 40%.
In addition to proving to be an effective preventative dental care measure, SDF treatments have several other benefits, including:
Easy Peasy AND Pain-free
Applied as a liquid varnish to the teeth, SDF is non-invasive and painless to your child
Sensitivity Friendly
The FDA initially approved SDF to help treat hypersensitivity, so children have the added protection against teeth sensitivities
Cost Effective
Because of SDFs potency and ease of application, there is a little financial impact to both dental provider and patient
Another big benefit of treatments for silver diamine fluoride Lowell dentists provide is the fact they are safe and can be used for children of all ages, including those with special health needs.
The Importance of Routine Check-ups for Your Child
In addition to routine silver diamine fluoride treatments, it's important to schedule a routine pediatric dental visit a minimum of two times a year. Regular check-ups will ensure that your child's teeth are forming correctly; that best dental hygiene practices are in place, and to assess any indication of the presence or indication of potential tooth decay.
Practicing comprehensive dental care through routine 6-month cleanings and homecare practices will not only provide a solid foundation for lasting dental health practices, it will help promote overall positive health for your child.
Learn more about why Kangaroo Smiles is the go-to for silver diamine fluoride Lowell families prefer by giving us a call at 978-425-1496. Our professional and experienced dentists and staff look forward to treating your child with the most caring, comfortable and safe dental care possible.