Fresh Smiles, Healthy Families
With the health marketplace open this season, we're all thinking about what plans to sign up for. But oftentimes, a vital aspect of our health can slip our minds: dental! Don't forget to get a routine dental checkup this January as part of your annual family routine.
Start the Year Right with a Routine Dental Checkup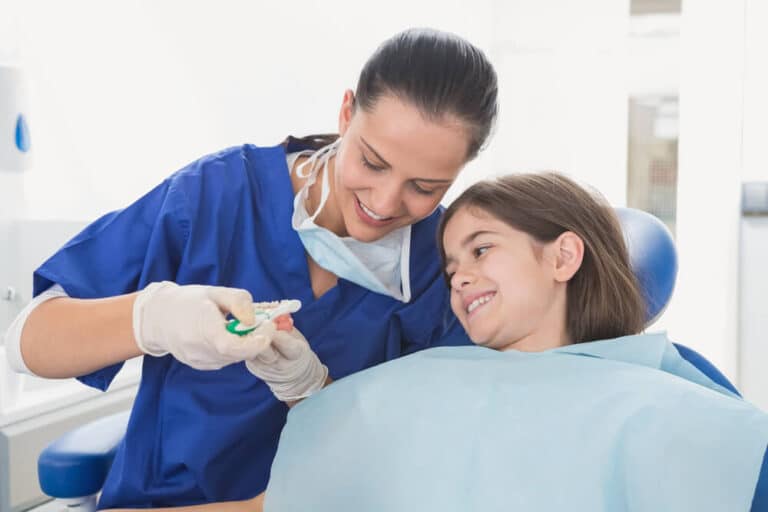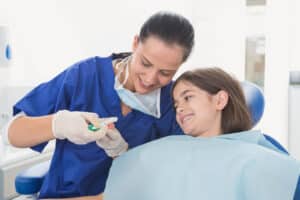 At Kangaroo Smiles, we're ready to help you start the year right with a clean smile. Why go around with plaque and bacteria on your teeth when your insurance covers a dental cleaning? Take advantage of your plan and bring your kids to our office for their routine dental checkup.
Besides being important for their development, regularly going for a dental checkup during childhood is associated with all kinds of health benefits going into adulthood. For us, it's also a priority to continue educating children so they understand the importance of good dental hygiene. By keeping your annual visit, your children will grow up with healthy habits and know that taking care of their well-being should be #1.
What to Expect
Your children might have questions about what to expect when they go to the dentist. Tell them that they are going to get to visit a special place where they will get special attention to make their teeth beautiful, just for them. Let them know that everyone should go for their dentist appointment so they can have a clean, healthy mouth all year long.
Our office is more kid-friendly than many you might have visited before. We have lots of fun illustrations on the walls and a happy atmosphere. We're sure your children will enjoy their time with us. We even have contests and prizes and a kid of the month award!
If your kids want more details on how it works, let them know that the dentist will check their mouth and remove any that don't belong that they find there. Then they'll use a special toothpaste that you can only get at the dentist's office, to polish their teeth to be like pearls. Last, they might get pictures taken of their teeth, and then they'll receive a free tooth care kit, just for them!
How To Get In Touch
Get in touch with us at Kangaroo Smiles today to set up your routine dental checkup appointment by calling (978) 425-1496. During your call, feel free to ask about the cost of routine dental checkup according to your insurance policy. We're absolutely willing to work with you and make excellent dental health possible for you and your kids.