Pediatric Protective Dental Sealants – The Cavity's Kryptonite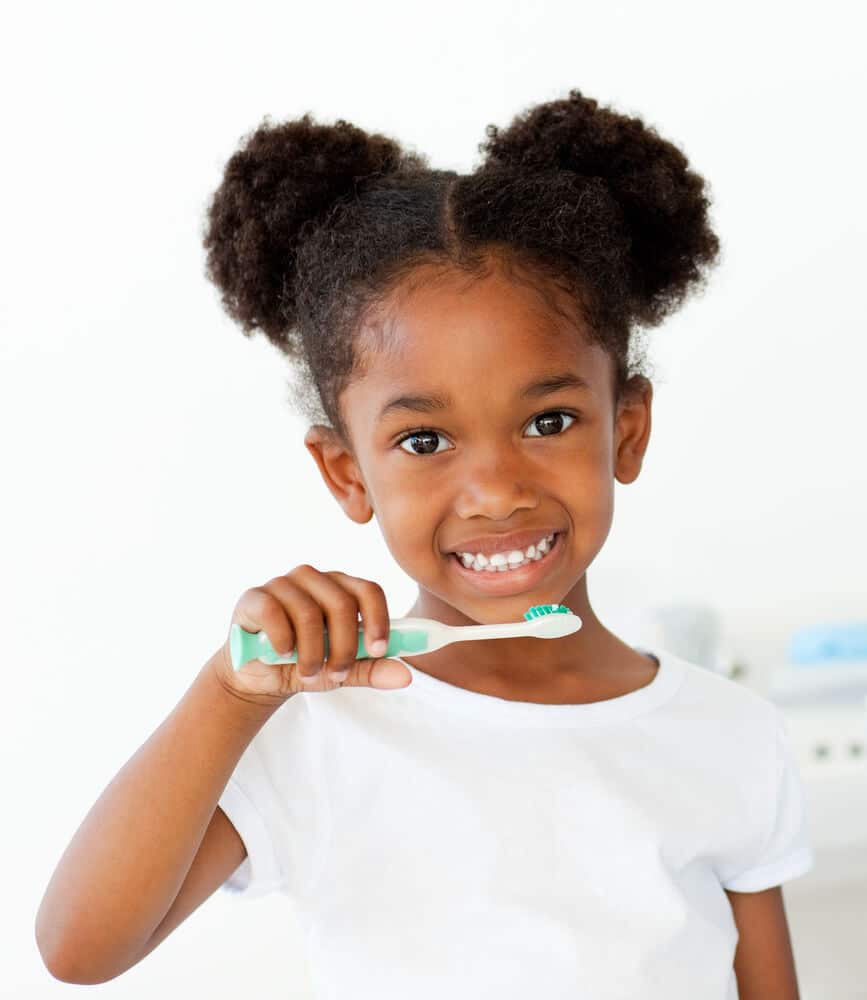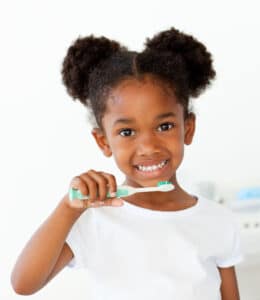 All is going well during your child's routine dental check-up until your dentist asks "Is this a cavity I see?" Queue the music! "Dun-da- dun- dun- dun." No one wants to hear that their child has a cavity.
All of a sudden, time stands still while you and your child sit and ponder, "What next? Is the dentist going to scold us for not keeping up with our dental hygiene?"
Before you start blaming yourself, understand that cavities are common amongst young children as early as age 3. There are options such as pediatric protective dental sealants that can prevent future tooth decay and cavities. You may be wondering if pediatric protective dental sealants are a new option. These protective dental sealants for children have been proven effective and are found to be a great preventive strategy against future cavities.
Did you know that the CDC reports that 9 in 10 cavities occur towards the back of the mouth? With this being said, pediatric dental sealants can prevent 80% of those cavities.
Pediatric Protective Dental Sealants Are Proven Beneficial For Cavity and Tooth Decay Prevention
What are these miraculous pediatric protective dental sealants, and are they affordable to  families? Let's start to understand dental sealants and their effectiveness:
Sealants are a thin coating that are painted onto the teeth. By settling into the grooves of the teeth and providing a barrier, they protect the teeth from cavities.
Dentists, hygienists, and other licensed and qualified dental professionals can apply sealants.
They are quick, easy, and painless to apply to the teeth.
They protect teeth from sugars and acids from food.
When it comes to affordability, unfortunately, the cost has served as a downfall. Not only do about 7 million children in low income families need these protective teeth barriers, but they are less likely to seek out dental sealants that children of higher income families. However, there is no need to despair if you are financially strapped. Since sealants are more common, more families are able to receive sealants due to more dental practices offering more affordable options.
If you have dental insurance, pediatric protective dental sealants are commonly a covered benefit, making this an affordable option.
Kangaroo Smilies provides pediatric dental sealants to children of all ages. Dr. Mona and her compassionate team known as the Kangaroo Krew are here to save the day. Dr. Mona not only offers children protective dental sealants, but makes her patients feel like brave superheroes.
Anyone can open a dental and medical practice, but it takes a unique sense of compassion to treat children and relate with them on their level. How effective would it be to send your child to a dentist without a kid friendly atmosphere and staff? Chances are slim to none.
Kangaroo Smiles sets itself apart from other pediatric dentists.
Kid friendly illustrations on the walls.
Prizes and contests.
Patient of the Month Award.
Dr. Mona, Dr. Simon, and the Kangaroo Krew exhibit compassion and kid-friendly language.
Call Kangaroo Smiles today to schedule an appointment. Call (978) 425-1926.