The search is finally over! Thanks to our new office in Methuen, there is no reason to wonder where to take your child for pediatric dental services. With The American Academy of Pediatric Dentistry recommending that your child get at least two check-ups a year, Kangaroo Smiles is the perfect place to take your child for all their pediatric dental needs. We are determined to make sure your child has the most stress-free and pleasant experience possible when visiting a pediatric dentist. We want you and your child to feel like family.
Because a peaceful, stress-free, comfortable environment is crucial to making even the most apprehensive kids feel safe, we were intentional about cultivating a welcoming atmosphere in our office. We made sure to incorporate tons of whimsical illustrations on the walls to make a happy, inviting space. In addition to that, we have monthly contests and prizes, stuffed animals, as well as electronic devices that the kids can play on. With all of that, your kids will WANT to come back for their pediatric dental visit! It really is at the very core of who we are to make sure you and your child feel as though you are part of our family.
Get to Know the
Pediatric Dentists Methuen
has Been Waiting For
It's our heart's greatest desire for you and your child to feel deeply respected, known and cared for by us. We feel that it's extremely important to get to know our patients and that they get to know us. Let us introduce you to the two incredible pediatric dentists Methuen has long been awaiting.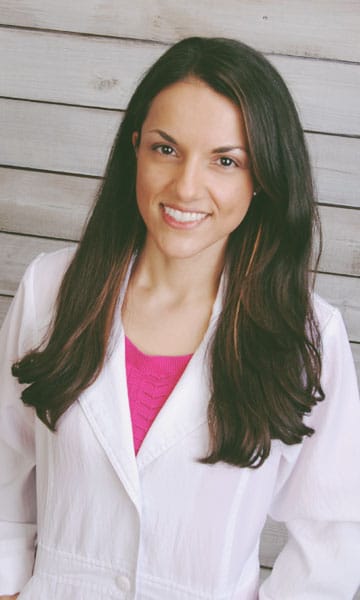 Dr. Mona Beylin: In her own words,  "After growing up in sunny California, I moved to NY to pursue my dream of becoming a dentist. However, after visiting Massachusetts I knew this was home for me. So even though I was not born here, I feel like a true New Englander in my heart. After dental school, I decided to become a pediatric dentist because I feel passionate about changing the stigma associated with dentistry. I know that if I create a safe, happy, and caring environment for children to receive dental care, then I will have a lasting impact on that child's future. Kangaroo Smiles has always been a dream for me, and I am so happy that I have this awesome environment to do what I love. When I am not at Kangaroo Smiles I enjoy cooking, wood working with my husband, and taking care of my fish!"
Dr. Simon Beylin: Dr. Beylin attended The College of Dental Medicine at Columbia University. Following dental school, he completed an Oral Surgery Fellowship and General Practice Residency at New York Medical College and Westchester Medical Center. During that time, Dr. Beylin simultaneously earned a Masters of Dental Technology degree from New York University. Thereafter, he completed his specialty training in Endodontics at Harvard School of Dental Medicine. Dr. Beylin has worked extensively with patients at Children's Hospital of Boston. At Children's Hospital, he was one of the very few endodontists that provided endodontic care for pediatric patients. Most importantly, Dr. Beylin is incredible at making kids and parents feel comfortable about their treatment.
Your child is in highly trained, safe, and gentle hands at Kangaroo Smiles. We strive to be the most trusted pediatric dentist Methuen has ever seen. We count you as family. Call us today at (978) 425-1496 to schedule your child's pediatric dental visit so you and your child can see for yourselves why Kangaroo Smiles is a place to call home.