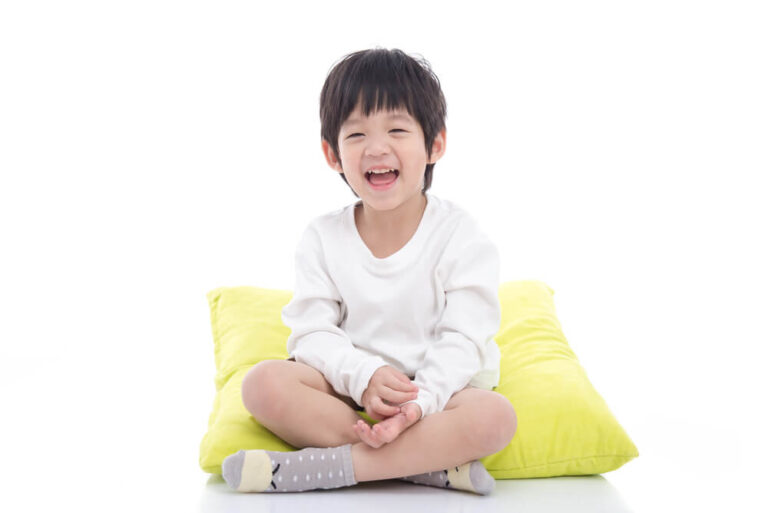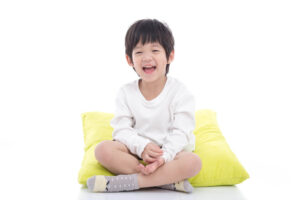 After dental school, Dr. Mona Beylin let her passion for pediatric dentistry and her love of New England drive her to create a safe, happy, and compassionate dental care environment for children. Thus, Kangaroo Smiles was born, conveniently located in Lowell Massachusetts designed for families of every size and shape. Dr. Mona's enthusiasm, success, and revered reputation have now led to exciting progress; introducing a new Kangaroo Smiles Pediatric Dentistry Methuen Parents are sure to Love!
Kangaroo Smiles is the Pediatric Dentistry Methuen Residents Can Trust
In addition to her passion for pediatric dentistry, Dr. Mona is Board Certified by the American Board of Pediatric Dentistry; attended both Rutgers Pediatric Dental Residency Program and Columbia University College of Dental Medicine, and has years of experience in the latest approaches to pediatric dental care. And, while parents appreciate and trust the skills and accomplishments of Dr. Mona, her younger patients equally acknowledge her youthful spirit, kindness, and intuitive ability to understand their needs.
The expertise of Dr. Mona and the commitment of her highly-skilled team is evidenced repeatedly by her dedicated Lowell patients. Take a look:
"Our 2-year-old daughter LOVES Dr. Mona! It was a huge surprise and relief for me to see my daughter allow her to not only look at her teeth and her mouth but to actually hold still long enough to complete a brief exam and even get her first cleaning! Dr. Mona's gentle and caring approach was sincere and really won over our little girl. We couldn't be more pleased with Dr. Mona and our entire experience with Kangaroo Smiles!! So happy we found them." – Melanie M.
"Dr. Mona took to my daughter like she was her own daughter. She was kind, gentle and paid strong attention to detail with my daughter's exam." – Martin B.
"Kangaroo Smiles is the place to be for kids dentist! Dr. Mona is very sweet soft-spoken and patient. She is all over [the office] from front desk to seeing patients!" – Jen E.
The Kangaroo Smiles Difference
In addition to a professional, fun, and caring environment, the entire Kangaroo Smiles team is committed to providing comprehensive pediatric dentistry services, including:
Protective Dental Sealants
Stainless Steel Pediatric Crowns
Space Maintainers
Special Needs Dental Care
Tooth Extractions
White Dental Fillings
Baby Tooth Therapeutic Pulpotomies
Custom Athletic Mouth Guards
Tooth Whitening
Emergency Care
Dr. Mona and her team expressly abide by American Academy of Pediatric Dentistry (AAPD), guidelines encouraging caregivers to do the same by making six-month dental checkups and cleanings a priority.
Pediatric dental visits include X-Rays, a full examination of your child's teeth and mouth, a comprehensive dental cleaning, and fluoride treatment (including silver diamine fluoride treatment!). To ensure best oral hygiene practices, Dr. Mona and team will also make sure you and your child are empowered with the best homecare routines to continue optimum dental health.
Get Ready Methuen Parents!
We couldn't be more excited to offer pediatric dentistry Methuen families can take advantage of. To keep tabs on the new office, be sure to check in on our Kangaroo Smiles Facebook page. Dr. Mona posts first-hand progress reports.
For more information on our Methuen office located on 413 Broadway, or to inquire about our pediatric dentistry services call us now at 978-425-1496.