Take the stress out of finding your new pediatric dentistry home!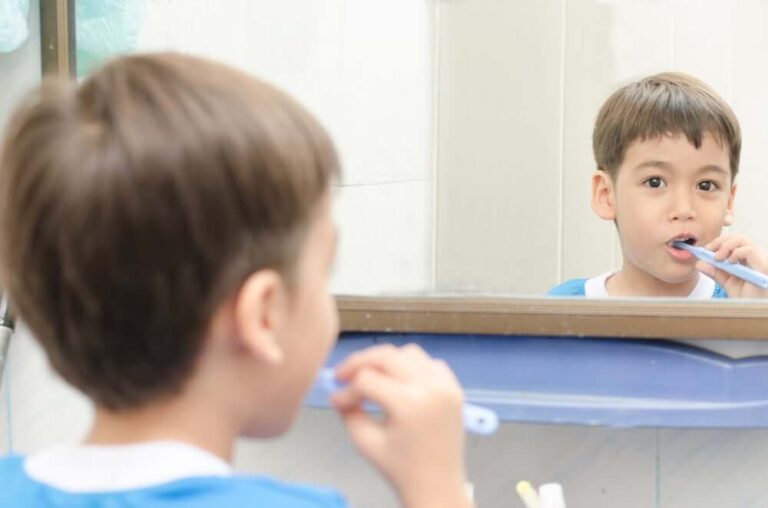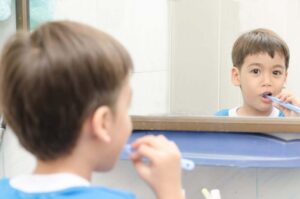 Moving to a new home is famous for creating lots of stressful items that pile up on your to-do list…but thanks to Kangaroo Smiles, finding a new pediatric dentist for your child doesn't have to be one of them. Kangaroo Smiles is the pediatric dentist Tewksbury residents recommend to their family, friends, and new neighbors! Here's why:
Caring, Comprehensive Treatment Philosophy
At Kangaroo Smiles, we believe in conservative and preventative dentistry, and use kid-friendly language to help children understand what we are doing and why we care so much.
We believe in working with families to help them develop realistic habits that can promote a healthy smile for life. We know how stressful dental treatment can be for both children and parents. For that reason, our top priority is to ensure that you are completely comfortable with all aspects of your child's dental visit.
Convenient Appointment Times and Locations
When choosing a new dentist (ar any health care provider!), availability and proximity to your home are of the utmost importance. With two nearby locations (Lowell and coming soon: Methuen!), Kangaroo Smiles provides a pediatric dentist Tewksbury residents can count on with a wide range of appointment times – all to make it easy for you and your family.
Kid-Friendly Environment for Comfort…and Fun!
Each Kangaroo Smiles office greets children and their families with colorfully illustrated walls and a happy, stress-free atmosphere. We use kid-friendly language and appropriate tones of voice as we encourage your children to develop healthy habits that will stick with them for life.
Special Needs Services
Children with special needs also benefit from routine dental care, but they need a pediatric dentist Tewksbury parents can be sure are specifically trained to help them. Dr. Mona and our wonderful team have obtained extensive training and possess the experience, patience, and knowledge to help special needs children through all of their dental cleanings and treatment.
Contests and Prizes
Monthly contests and prizes celebrate special achievements by our children! Winners receive fantastic prizes and are featured on our website. Each month offers a new opportunity to win a prize for:
Bravery Award
Super Shiny Teeth Award
Awesome Helper Award
Fantastic Flosser Award
Finding a new dentist can be stressful. Scratch this item off your To-Do List by visiting us at Kangaroo Smiles, the pediatric dentist Tewksbury families – both new and old – recommend for the best family care. Call us at 978-425-1496 to schedule your child's appointment today!