Did you ever play the game of tag as a child where a special tree, park bench or other landmark served as home base? If so, then you likely remember the feeling of safety as you made it "home" without being tagged. Much like "home" in the game of tag, finding a "dental home" can provide children with a sense of comfort, familiarity and safety. In fact, the American Academy of Pediatric Dentistry (AAPD) established the term "dental home" in 2015 for this very reason. Learn why those looking for a Pediatric Dentist in Lowell, MA that parents trust choose Kangaroo Smiles as their home base.
---
When It Comes to a Pediatric Dentist That Lowell, MA Kids Want, Dr. Mona Is the Clear Choice!
Sure, it's important for parents to trust and respect their child's dentist, but your pediatric dental visits will hardly pass for pleasurable if your little one doesn't share the same sentiments! That's why when it comes to a pediatric dentist in Lowell, MA that parents and kids approve of, Dr. Mona Beylin comes in first place. Here's proof:
"Our two-year-old daughter LOVES Dr. Mona!" says Lowell parent, Margarita E. "It was a huge surprise and relief for me to see my daughter allow [Dr. Mona] to not only look at her teeth and in her mouth but to actually hold still long enough to complete a brief exam and even get her first cleaning! Dr. Mona's gentle and caring approach was sincere and really won us and our little girl over. We couldn't be more pleased with Dr. Mona and our entire experience with Kangaroo Smiles! So happy we found them."
Margarita and her daughter are one example of many testimonials of Dr. Mona's professionalism, friendliness and specialized approach toward pediatric dentistry. There are many more reasons why families love visiting Dr. Mona at both the Lowell and Methuen Kangaroo Smiles Pediatric Dentistry locations.
Seven Reasons Why Dr. Mona and Kangaroo Smiles Are the Top Picks for Pediatric Dentistry in Lowell
There are several reasons why Dr. Mona and Kangaroo Smiles are the frequent choice of parents and kids from Lowell to Methuen, and everywhere in between.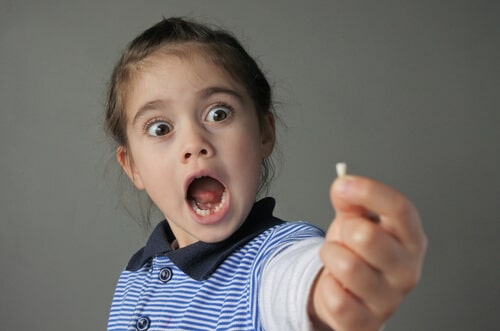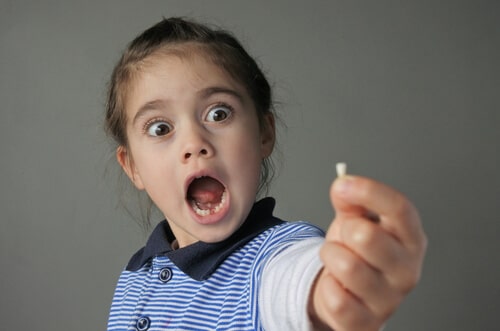 Dr. Mona seeks to challenge the icky stigmas of a "scary dentist"

Both Kangaroo Smiles locations are bright, happy and cater to children of all ages

Children can enter the

Super Special Kids of the Month

contest for awards and prizes

Kangaroo Smiles has

all the dental services

your child needs, from full cleanings and checkups to crowns, therapeutic pulpotomies and special needs dentistry offerings

Dr. Mona provides

SDF

(Silver Diamine Fluoride) treatment as an added defense against cavities

If you have a dental emergency, you're in good hands; Dr. Mona offers emergency dental services

Dr. Mona and the entire Kangaroo Smiles team are dedicated to ensuring that you and your child experience a safe, comfortable and educational visit
Whether you come to Kangaroo Smiles for your child's routine six-month checkup, the application of dental sealants and fillings, or other services, you can count on experienced, consistent dental care and service during each visit.
If you have any questions regarding pediatric dental services or would like to consider Kangaroo Smiles as your dental home, we'd love to speak with you today! Contact us anytime at (978) 425-1496.