March Gladness: A New Kids Dental Office Methuen Residents Have Waited For!
It's Facebook official! The fact that Kangaroo Smiles has opened a new kids dental office Methuen residents have been hoping for is more than Facebook official, it's an exciting opportunity for families of all shapes and sizes to take advantage of a new dental home. See why Methuen parents are revving up for the second premier, kid-expert location for pediatric dental care and more.
March Gladness: A New Kids Dental Office Methuen Residents Have Waited For!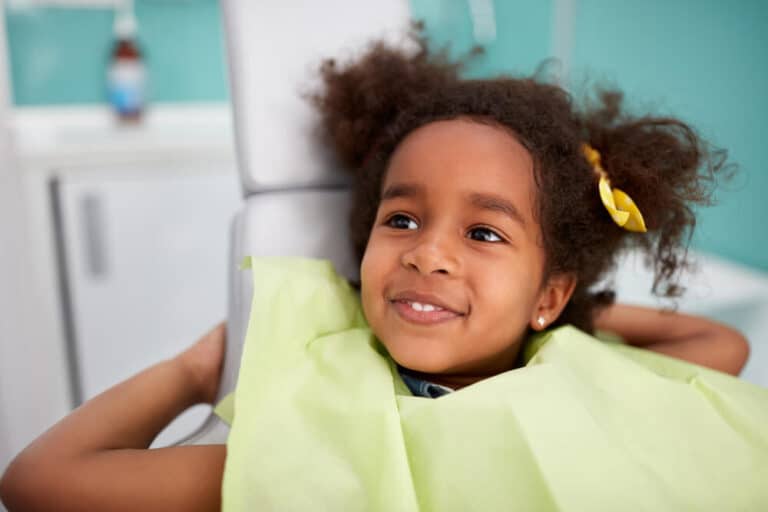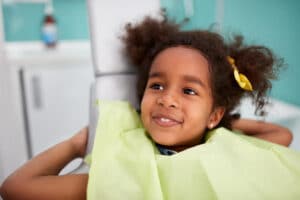 As patients of Kangaroo Smiles Pediatric Dentistry in Lowell will profess, this dental practice brings something more to families and the community than simply phenomenal pediatric-focussed dental care.
"We took our six-year-old to be seen by Dr. Mona," says Barbara H., parent of a Lowell office location patient. "It was an amazing experience from start to finish. We felt very relaxed in the waiting room; we arrived early and there was more than enough entertainment for our children. Dr. Mona greeted us and talked to our daughter and gained her trust right away. The staff was very nice and professional and Dr. Mona managed our daughter very well – no crying or struggle!
Dr. Mona knows kids! She also loves children, has years of pediatric-dentistry education, and prolific experience in treating kids of all ages. In addition to her extensive skill set, Dr. Mona provides powerful leadership exemplified in her professional, friendly, and practiced hygienists and staff.
Will patients of the Methuen office be treated with the same great care and expertise? You bet, but that's just the beginning!
Comprehensive Dental Care and Services
While children are surrounded and satisfied with a comfortable, fun, and bright atmosphere, parents and caregivers are appreciative of the diverse and extensive services available at Kangaroo Smiles. This includes full dental checkups and cleanings with assessment for cavities, the potential for cavities, gum disease, injuries or other dental conditions. Dr. Mona will also take x-rays, apply a fluoride varnish (including Silver Diamine Fluoride treatments), and examine the progress of growth in permanent teeth.
In addition to the recommended six-month dental checkups, Kangaroo Smiles offer additional services, including:
Protective Dental Sealants
Stainless Steel Pediatric Crowns
Space Maintainers
Special Needs Dental Care
Tooth Extractions
White Dental Fillings
Baby Tooth Therapeutic Pulpotomies
Custom Athletic Mouth Guards
Tooth Whitening
Dr. Mona and the Kangaroo Smiles team are steadfast proponents of practicing optimal oral hygiene in and out of the dental chair. For this reason, each family is provided with education on the best homecare practices to promote positive dental health.
We provide helpful information on brushing basics, favorable flossing techniques, fluoride facts, and ways a healthy diet can maximize mouth care. Dr. Mona also provides emergency care and special needs dentistry services for children with specific health-care requirements.
Become Part of the Methuen Family
Ready to become part of the Kangaroo Smiles Kids Dental Office Methuen families are joining? Give us a call at 978-425-1496 to schedule a consultation for your child or for information about our Methuen office located on 413 Broadway.