There's no doubt that best practices in kids dental hygiene awareness have improved tenfold, even within the last decade. Despite abundant resources and information on children's oral health, statistics demonstrate that one out of five children in the United States has at least one tooth impacted by tooth decay.
At Kangaroo Smiles, Dr. Mona Beylin and the entire Kangaroo Krew are dedicated to helping families just like yours learn about kids dental hygiene and where you can go to find additional, helpful resources.
Three Websites Parents Can Trust for

Kids Dental Hygiene

Tips
Whether a first-time parent or seasoned caregiver, it's always helpful to have reputable sources for parenting help. No matter how many children you have, the following three sites will help provide oral hygiene instructions for children and young adults, child dental care tips and much more: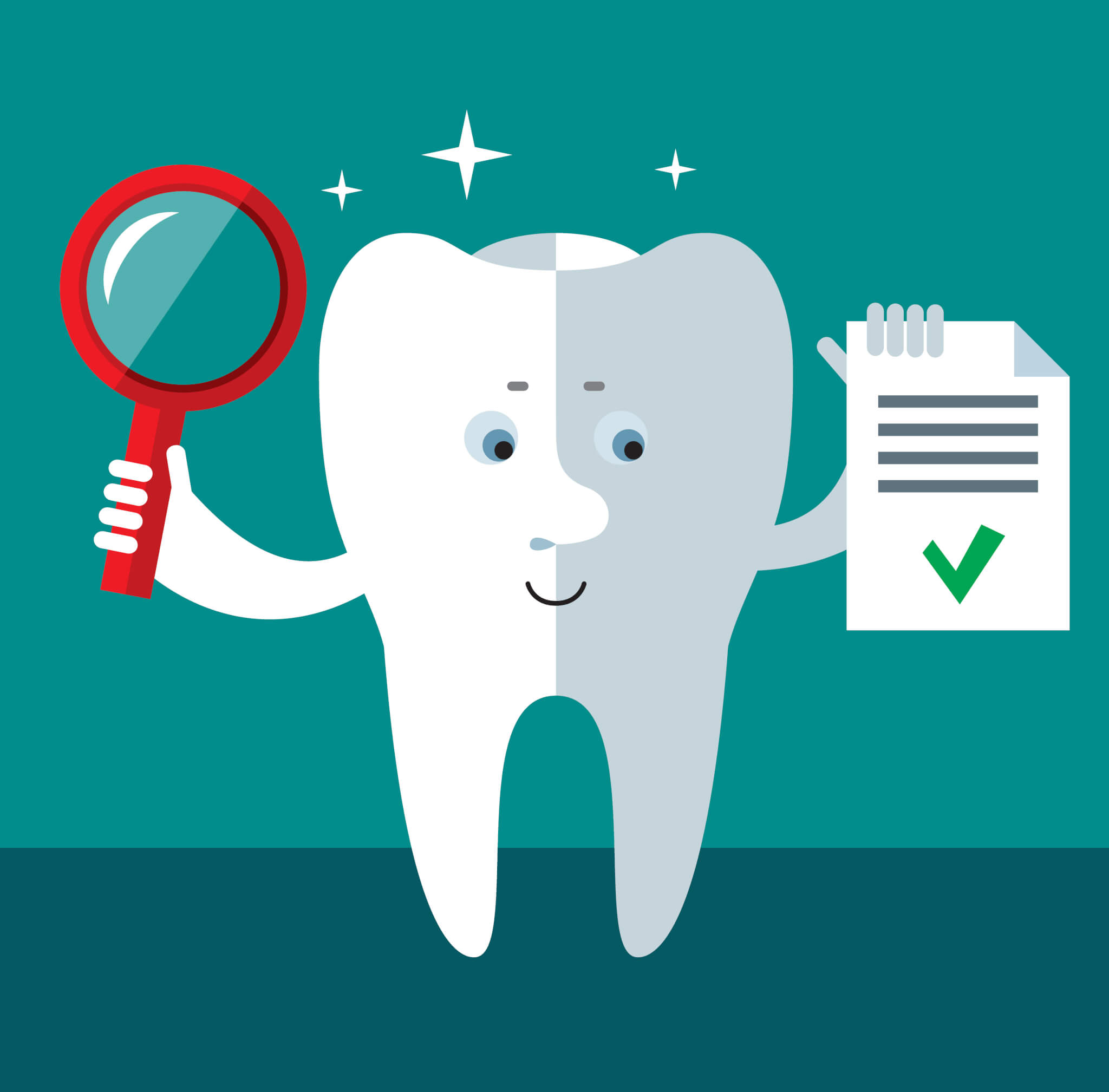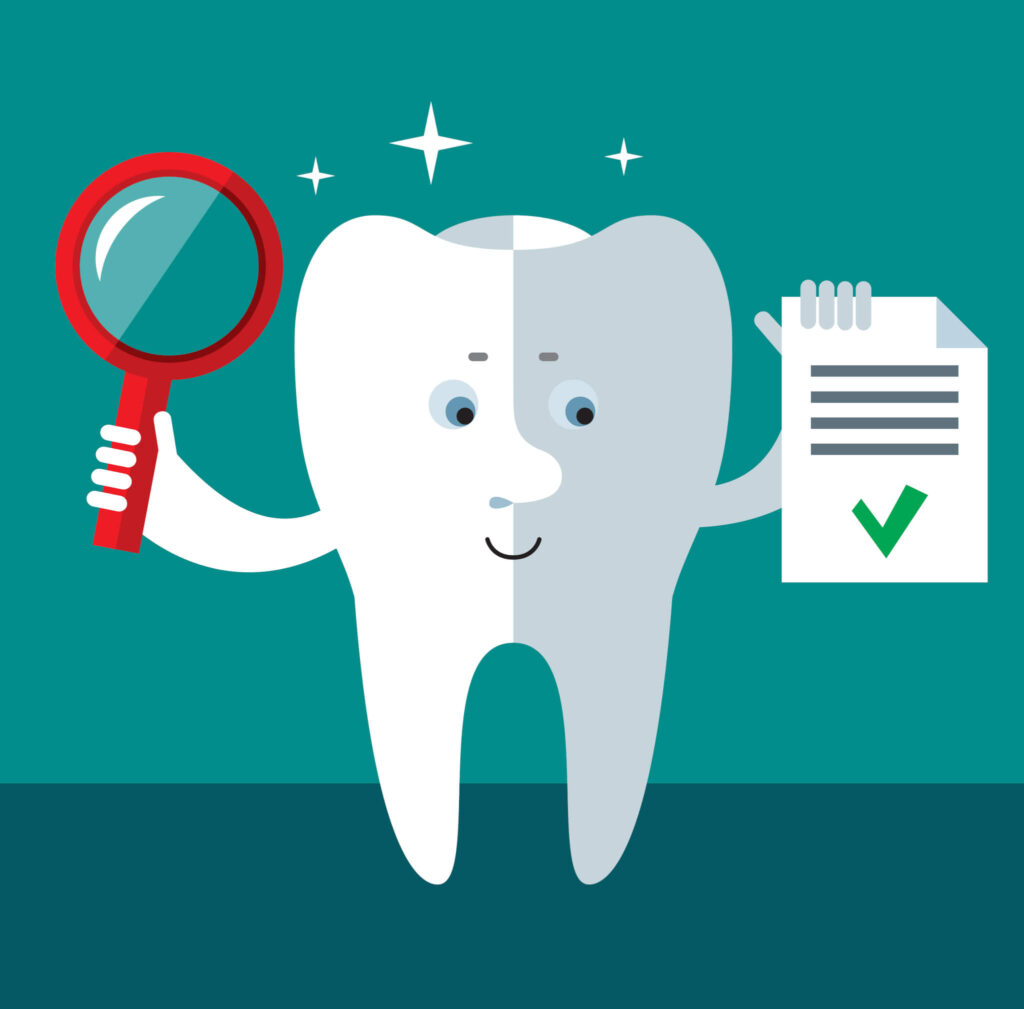 MouthHealthy for Best Brushing Practices

Brought to readers by the American Dental Association,

MouthHealthy

offers a diverse selection of dental topics for every stage of life. In particular, this site is especially helpful for finding information on

kids dental hygiene

practices, such as the right way to brush and how much toothpaste to use. There are even fun activities, songs and videos to instruct children on how to take care of their teeth.
AAPD for Frequently Asked Questions

Wondering how often your child needs to visit the dentist, or what kind of toothpaste your child should be using for best results? The American Academy of Pediatric Dentistry has just what you're looking for. Parents and caregivers can acquire immediate answers to these common questions and others on the

frequently asked questions

page.
CDC for Current Kids Dental Hygiene Stats

The

Center for Disease Control

can inform parents and caregivers about statistics and facts that support the

importance of oral hygiene during childhood

.

You can also find resources and educational materials to ensure

best oral hygiene for toddlers

, preschoolers and school-age children.
Kangaroo Smiles Helps Build a Strong Kids Dental Hygiene Foundation
No matter what age your child is, Dr. Mona can help you find the best kids dental hygiene solutions to fit his/her needs. In addition to comprehensive pediatric dentistry services, Kangaroo Smiles offers options for special needs dental care, emergency services and a host of other offerings for families of every shape and size.
If you'd like to speak with one of our Kangaroo Smiles team members, or if you're ready to schedule a pediatric dental appointment for your child, contact us now at 978-425-1496.