Find out what our 3 top secret weapons are at Kangaroo Smiles
When it comes to kids dental care, we know that your child's comfort and security are your top priorities. If your child isn't comfortable or able to trust their dentist, then the entire experience can go south, fast! That's why it's crucial to find a pediatric dental care team that will treat you and your child like family; like one of their own.
You want to be able to trust your child's dentist wholeheartedly, without any hesitation. That's the way we feel too, at Kangaroo Smiles. Your child's trust and well being are our top priorities. It's what we would want for our own kids.
3 Top Secret Weapons in Kids Dental Care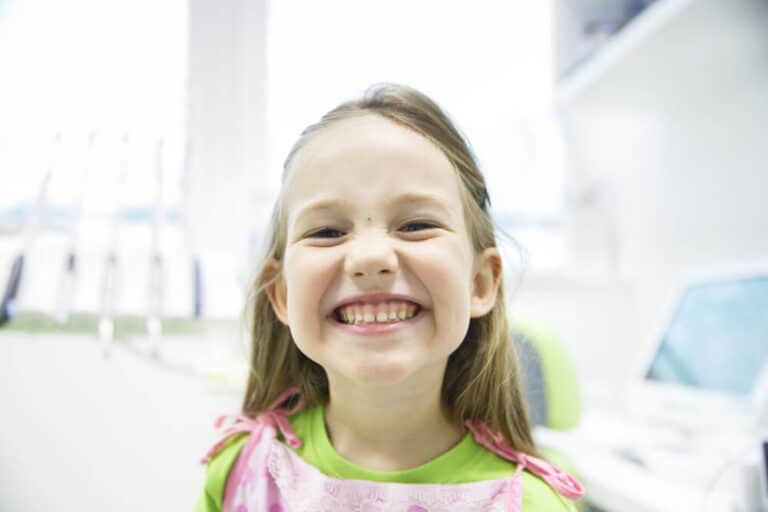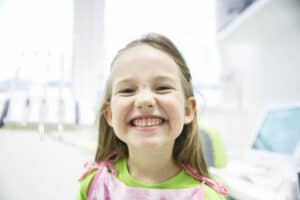 With the American Academy of Pediatric Dentistry recommending that your child receives pediatric dental care every 6 months, it's vital that you feel at home and at ease with your child's dentist. Not only do we have an office with tons of lively illustrations on the wall and contests and prizes for the kids, making for a fun, stress-free atmosphere, we also have three secret weapons within our kids' dental care team in Lowell. (And soon to be Methuen!) Let us introduce you to our team.
Dr. Mona Beylin

–

Dr. Mona grew up California, but moved to NY to pursue her dream of becoming a dentist. After visiting Massachusetts, though, she realized she was home. Even though she was born on the West Coast, she feels like a New Englander at heart!


Dr. Mona decided to become a pediatric dentist because she's passionate about creating "a safe, happy, and caring environment for children to receive dental care". Her heart's desire is to have a lasting impact on children's futures. Kangaroo Smiles has always been her dream.



She is beyond excited and honored to work in an environment doing what she loves – offering quality and compassionate

kids dental care!


Dr. Simon Beylin

–

Dr. Simon attended

Columbia University, College of Dental Medicine

. He then completed an Oral Surgery Fellowship and General Practice Residency from New York Medical College, and Westchester Medical Center. Impressively, Dr. Beylin simultaneously earned his Masters of Dental Technology degree from

New York University

!




He completed his specialty training in

Endodontics

at Harvard School of Dental Medicine

.

Working extensively with patients at Children's Hospital of Boston, Dr. Simon was one of the very few endodontists that provided endodontic care for pediatric patients.



On top of that, as is incredibly evident, Dr. Simon is remarkable at

dental care for kids

, making kids and parents alike feel comfortable when they are with him for any type of treatment.


The Kangaroo Krew

–

From our receptionists to clinical manager to our dental hygienists, you will find that our #1 goal is to make your child feel safe and at ease. Our Kangaroo Krew hops into action every time a child walks through the door.



We are well versed in calming a nervous kiddo. We strive to make their visit fun and enjoyable. We

have been trained to work with your child no matter what the need may be. We have the experience, patience, and knowledge to help your children through all of their dental cleanings and treatment.




Our desire is to provide the best

kids dental care in Lowell, Methuen, and surrounding areas.

 We want to see your child leave us with nothing but smiles!
It's time to make an appointment with the best kids dental care team around. Don't let fear or apprehension keep you or your child from getting superior care. We are here to answer any questions and calm any jittery nerves.
It's time to get your child on the road to excellent oral health that will serve them well for the rest of their life. Call us today at (978) 425-1496 and come for a visit!