Perhaps you've conducted a recent search for dentists in Chelmsford, MA only to come up empty-handed. When considering which dentist is right for your family, there are certain things you can look for to help narrow your search. If you're not sure which criteria to use when searching for a local dentist in terms of service, bedside manner and more, take a look at our fast facts to refine the process.
5 Fast Facts to Consider in Your Search for
Dentists in Chelmsford, MA
Whether you're new to the Chelmsford area or looking for a professional family dentistry that Chelmsford, MA patients choose, the search for a reliable, professional and skilled dentist can feel nerve-wracking. To help eliminate the fear and worry that can accompany a new dentistry fact-finding mission, take a look at these helpful considerations: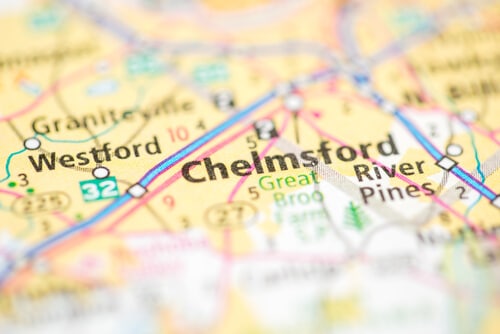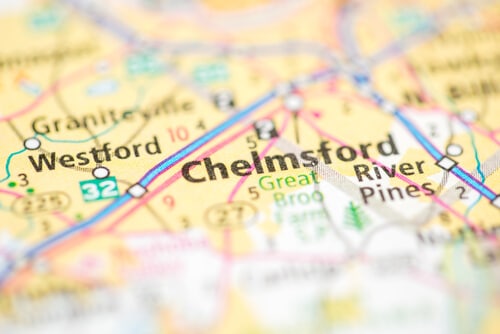 Area of Specialty

If you have small children, finding a dentist that specializes in

pediatric dentistry

is a major benefit. Pediatric dentists like Dr. Mona Beylin have extra educational and practical experience in treating children from toddlerhood ages to teenage years.
Type of Atmosphere

In addition to having a dentist who specializes in treating children, it's helpful to choose one that operates out of an environment that caters to children. Kangaroo Smiles, for example, is bright, fun and comfortable for children and their families.
Level of Engagement

It's important for children to feel safe when receiving dental care, but what about

encouraging them

to maintain positive oral hygiene habits? Kangaroo Smiles holds contests and gives awards and prizes to do just that—like the "super shiny teeth" award.
Services You Need

Having a pediatric dentist who can provide services beyond routine checkups and cleanings, such as therapeutic pulpectomies, protective sealants,

fluoride treatments

 and orthodontic treatments, is a valuable asset to parents and caregivers with busy schedules.
Location, Location, Location

Kangaroo Smiles offers

Chelmsford dental

patients and families the convenience of an office in

nearby Methuen

.  
More Reasons to Choose Kangaroo Smiles
In addition to the factors above, Kangaroo Smiles is committed to educating parents and their little ones on the best dental and oral hygiene practices. The entire Kangaroo Krew is dedicated to making sure children feel comfortable, at ease and ready to show off their healthy smiles.
If you'd like to learn more about why Kangaroo Smiles is the favorite pick for dentists in Chelmsford, MA or if you'd like to schedule an appointment for your child, contact us today at 978-425-1496.