Why a One-Size-Fits-All Approach May Not Be the Best for Your Child's Dental Appointment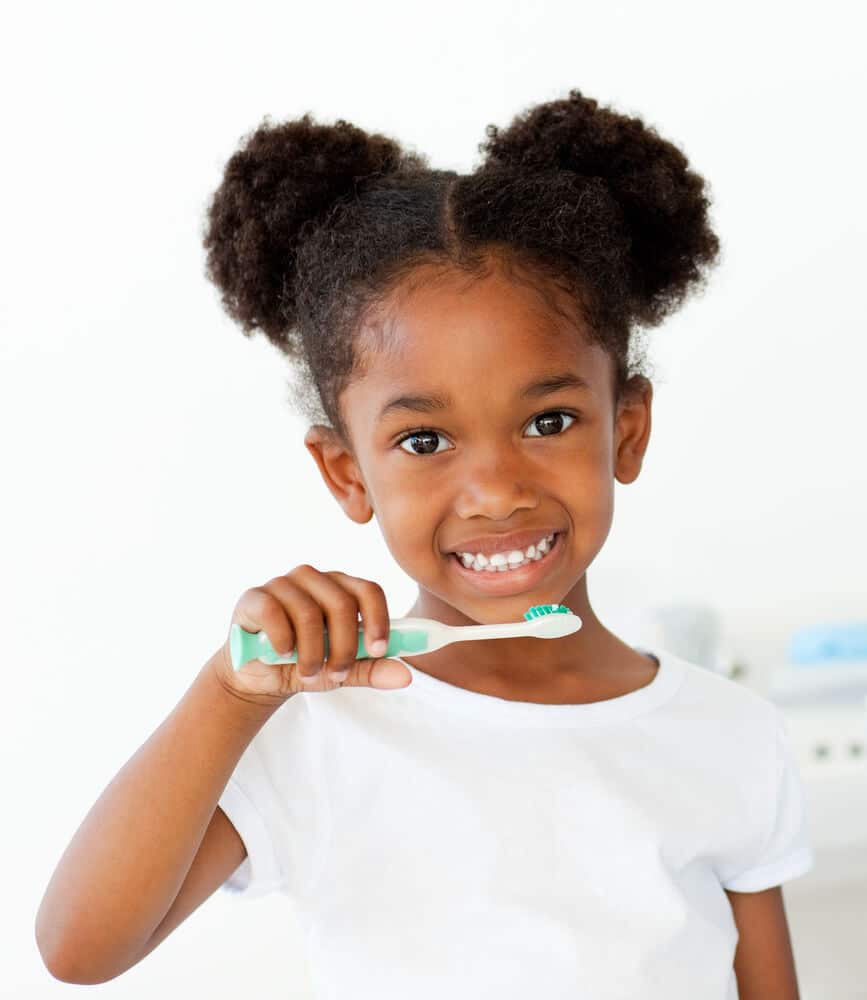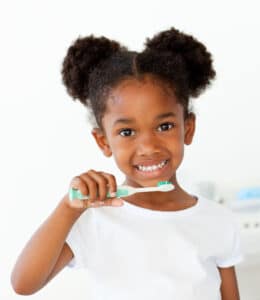 When your weekly errands require you to purchase light bulbs, dogfood, a can of spray paint and whole wheat bread, you realize how convenient of a one-size-fits-all superstore really is. However, when shopping for dental care for your child, a one-size-fits-all approach may not be the best option. While the general dentist down the street may be convenient, there are conclusive reasons why a dentist for children will provide you and your child with the best dental experience.
3 Reasons Why You Should Choose a Dentist for Children
Specialists in Pediatric Dentistry
A dentist for children, also called a pediatric dentist, has been specifically trained to handle the intricacies of a child's developing teeth. They know the unique problems that children face with teeth and gum health and are prepared to address them expertly.Additionally, pediatric dentists have been trained to relate to children and expertly handle any fears or anxieties that may arise. Pediatric dentists typically have training to work with children with special needs, as well.

We've all experienced a medical or dental exam that has found the doctor's bedside manner to be considerably lacking, and while it's easy for us to shrug our shoulders and move on, a young child has a far more difficult time working through the uncertainty of the situation. This is especially true when the dentist must be visited on a regular basis. When a child is not put at ease during the dental exam, recurring feelings of fear and anxiety may exhibit often.

Because a pediatric dentist has undergone special training and classes concerning child behavior and psychology, he or she is able to quickly calm any fears that your child may have.

Child-Friendly Space
Every part of the dental appointment plays into your child's comfort and ease of the situation. From the waiting room to the hallways, a child's subconscious is constantly assessing details to determine if this is a place where they can be welcomed and safe.A dentist for children will offer all those tactile and visual cues that a child needs to know that he is welcome here. From interactive spaces for child entertainment, to fun-filled walls to delight your child's eyes, a pediatric dental office will have a considerably stronger pull towards connecting with your child than a general dental office with their neutral tones and token box of garage sale toys in the far corner.
Influence of Peers
When your child sees a dental office full of other children, their instincts tell them that this is normal, this is safe. Other children are leaving with smiles on their faces so this experience must be okay.
Here at Kangaroo Smiles, our goal is to provide safe and effective dental care for children in a stress-free environment for both parent and child. That is why we went far beyond most pediatric dental offices by designing our office and treatment spaces with an open-concept plan. This intentional open design works towards helping you and your child feel safe and comfortable during the entire exam.
With calming decor tones, a fun environment and a staff that loves working with children, this is the dentist for children that fits you perfectly!
Call us today at (978) 757-2210 to schedule your appointment or contact us online. We are a hop, skip and a jump away from Dracut, Andover, Tewksbury and more! We look forward to working with your child to build a lifetime of oral health.