According to the American Dental Association, your child's first pediatric dental visit should be scheduled as soon as their first tooth comes in. It's important to follow through on this recommendation because starting your child early with visiting the dentist twice a year will form their routine for the rest of their life. Is your child finally ready for their first pediatric dentist visit? Looking for a Lowell, MA dentist office that is reliable and trustworthy? When you think of Pediatric Dental in Lowell MA, you should think of Kangaroo Smiles! There is no place better for your children.
How Our Pediatric Dental in Lowell MA Stands Out From The Rest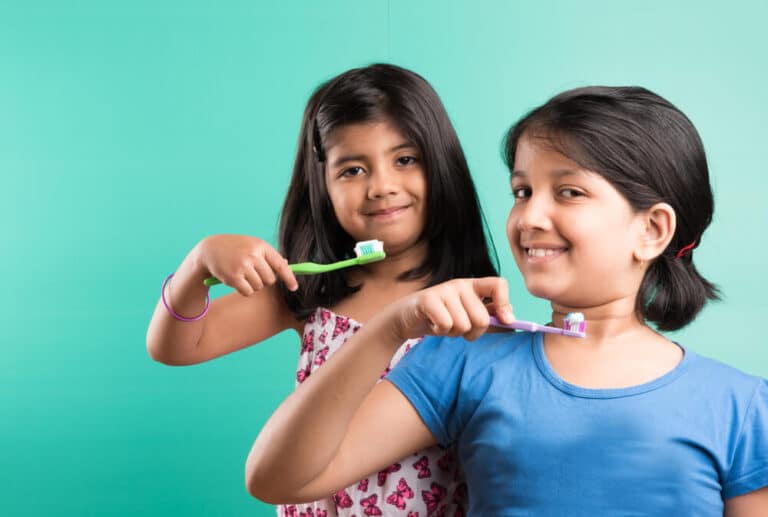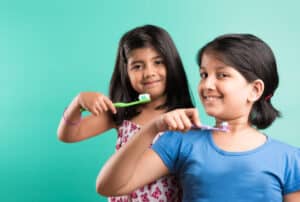 Kangaroo smiles, the best dentist Lowell, MA can offer you, provides the most relaxed and kid-friendly environment in the business, making appointments easy and enjoyable for both parents and kids! One of our many kid-friendly attributes begins with the use of kid friendly-terms when talking about things around the office. For example, instead of saying "drill," the term "water whistle" is used. In replacing harsher, scarier words like "drill" with phrases like "water whistle", it allows kids to be more relaxed about having these tools used and lets the dental hygienist do their job more efficiently. Here are some other terms used by the staff at Kangaroo Smiles:
Instead of shot/needle, the staff either say nothing, or they say that they are using sleepy drops to help the sugar bugs fall asleep. Cute!

Instead of saying pulling/extracting a tooth, the children are told that the hygienist needs to wiggle their tooth out because the tooth fairy needs it back.

Instead of using the term

laughing gas,

ice cream air is the term of choice at Kangaroo smiles. Your child can even pick the flavor they want!
Don't give your child a second rate experience at the dentist. Let them experience the best Dental in Lowell, MA by taking them to Kangaroo Smiles. Give us a call today at (978) 425-1496 to schedule an appointment for your child. You'll be glad you did!