Dealing with medical and dental insurance can elicit the same feeling when posed with trying to realign a jumbled Rubix Cube. You may have an inkling of how those colored squares are supposed to fit together, but it may take a while to get there. For those who'd rather not spend their time ratcheting the proverbial rows of the Rubix insurance cubes, we can help by offering a few insights into pediatric dental insurance that Lowell parents ought to know.  
Five Facets of Pediatric
Dental Insurance That Lowell
Parents Should Understand
While the intent of insurance companies is to help reduce the impact of medical expenses, protect your health and encourage preventative care, even the best dental health benefit plans can be difficult to dissect. First and foremost, there's the lingo to contend with. For the layperson, deductions, inclusions and DHMO may not seem exactly transparent. To help you become better acquainted with a few common terms, below are five definitions of pediatric dental insurance that Lowell caregivers will appreciate: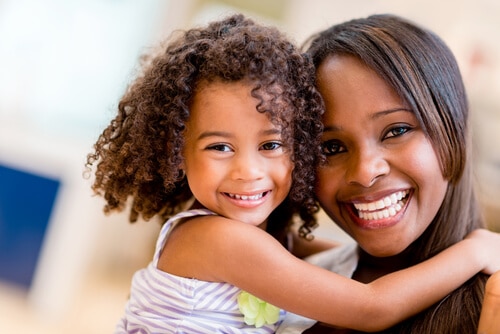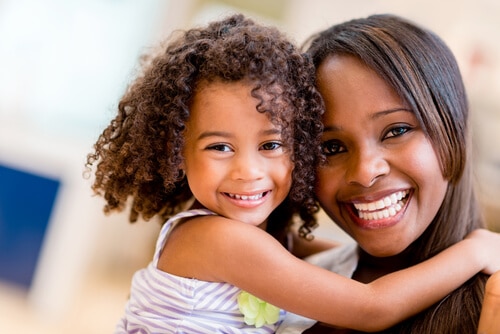 PPO, DHMO, HMO (Oh My!)

A PPO, or Preferred Provider Organization, refers to a dental plan that utilizes a network of dentists who, in this case, offer pediatric services at a fixed rate. A DHMO, or Dental Health Maintenance Organization, operates similarly to an HMO with a network of dentists who are paid a specific monthly fee—some DHMOs will require a co-payment from you, while others do not.
Dental Deductible

Many dental plans will require a

set annual deductible

. Recipients of a

dental insurance plan

that requires a deductible may have to pay out-of-pocket for services until that particular deductible is met. So, if your annual deductible happens to be $100, you'll need to pay for pediatric dental services yourself until that deductible is covered.
Annual Dental Maximum

Think of an annual dental maximum as being similar to a deductible, but in reverse. Some

pediatric dental plans

will vary between $1,000 and $1,500 in annual maximums per person. Once you go over an annual dental maximum, it's up to you to cover your own costs for services.
Pre-existing Condition Clause

This is important! Some insurance plans will have a pre-existing condition clause, in which certain dental conditions may not be qualified for benefit coverage. It's always wise to seek out which (if any) 

pre-existing conditions

will prevent your child from receiving

pediatric dental coverage

.
Dental Exclusions

Exclusions simply refer to any pediatric dental service that is not covered by your insurance plan. Again, this is something you'll want to check prior to your child receiving a specific service (generally, exclusions

do not

include regular checkups and cleanings).
Still Feel Like You're Facing a Mixed Cube?
If you're still feeling perplexed, not to worry. The friendly, professional and resourceful Kangaroo Smiles team is here to help! When it comes to dental insurance that Lowell parents have concerns about, we're here to assist. Kangaroo Smiles accepts an extensive list of pediatric dental insurance plans.
If you're unable to determine any aspect of your pediatric dental insurance plan and haven't been able to reach resolution via the 1-800 number or online resources, contact us at any time at (978) 425-1496. We'll do our best to find answers!