Is a Cavity a Dental Emergency? How Do I Know When My Child Needs to Be Seen?
When you experience a medical emergency with a child, typically 911 or urgent care comes to mind. What happens, however, when the emergency is dental related? Should you go to an ER? Call your pediatrician or pediatric dentist? The first step in dealing with a dental emergency is to remain calm..
Having a clear mind will help you take the necessary actions. Here are a few tips to keep in mind if an emergency occurs.
Assessing a Dental Emergency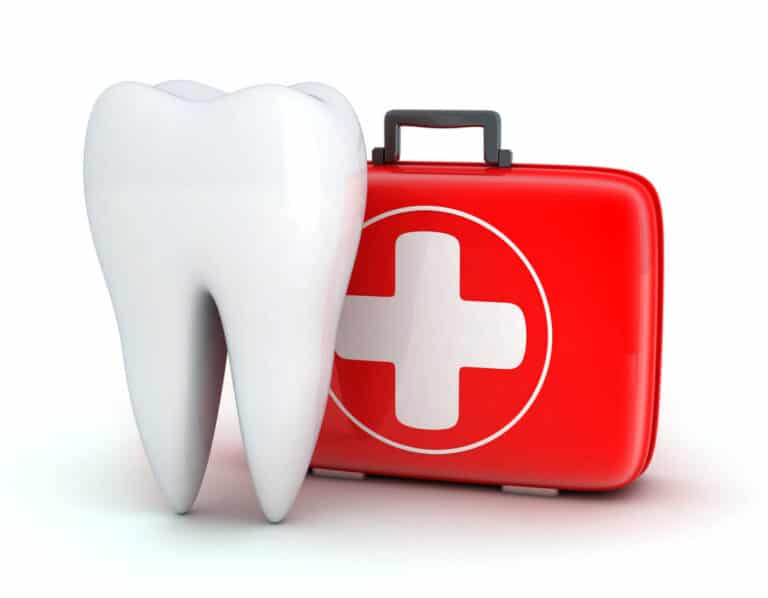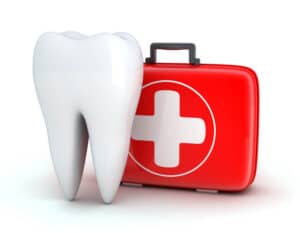 First and foremost, it's important to reiterate, that at any time you feel your child is in imminent danger, distress or severe pain – call 911. It's always better to err on the side of caution. There are, however, some situations in which your family's pediatric dentist may be able to offer emergency care and assistance. In fact, many dentists will have an emergency number or protocol available. With this in mind, are there certain emergencies that require immediate attention? Yes!
In the event one of the following scenarios occurs, it's time to call your pediatric dentist:
Premature Loss of a Baby Tooth 

– In the event, a baby tooth is prematurely removed, it typically won't be replaced. This is because it could inhibit the proper growth of the permanent tooth that will eventually take its place. It's still a good idea to consult with our office right away.

Sudden Loss of a Permanent Tooth

 – As advised by the 

American Academy of Pediatric Dentistry (AAPD)

, the displaced permanent tooth should be rinsed in cool water ONLY and immediately replaced in the socket and held with a clean washcloth or gauze. If, however, the tooth does not adhere to the socket, place it in a sanitary container filled with cold milk, saliva or water to keep it moist. If the knockout occurs during business hours head immediately to our office.

Fractured or Chipped Tooth

 – A chipped tooth may seem much less like a 

dental emergency

 compared to a "knockout," but because of the risk of infection, it's vital to be seen by a pediatric dentist as soon as possible. When a chipped tooth occurs, place the tooth fragment (if possible) in a clean container of cold milk, saliva, or water. Have your child rinse his/her mouth gently with water and offer a cold compress to reduce swelling. The faster your child receives attention, the better the chance of saving their tooth.

Tooth pain

 – Unless your child has something lodged between their teeth, in which case you can try to ease it out with floss, it's difficult to know what may be causing tooth pain. A cold compress or ice-wrapped cloth may help minimize pain, but before administering any pain medication call your our office first to schedule an appointment so that we may see your child as soon as possible.

Suspected Jaw Fracture

 – Any severe impact or blow to the head or jaw area can cause serious medical and dental issues. In the event, your child experiences trauma to the head or jaw, seek medical emergency help immediately.
Is There Anything that Can Be Done to Prevent a Dental Emergency?
In the event, you have a child involved in sports, a sports guard can protect their mouth and teeth from a potential dental emergency. For toddlers and young children, addressing household safety hazards (sharp, hard surfaces) or situations that invite accidents, such as running with sharp objects, can reduce the likelihood of a medical or dental incident.
At Kangaroo Smiles, we ALWAYS encourage our patient families to call us whenever they experience an emergency. We will make sure to find a solution that works best to ensure the safety and comfort of your child.
If you'd like to learn more about our pediatric dental services or what to do in the event of a dental emergency, call us today, 978-425-1496.