Our Process for Children with Special Needs
We are trained to work with everyone!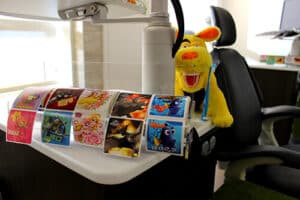 Dr. Mona and our wonderful team have been trained to work with your child no matter what his or her needs may be. We have obtained extensive training and have the experience, patience, and knowledge to help your children through all of their dental cleanings and treatment.