Look for the following toothpaste options to ensure your child's continual dental health.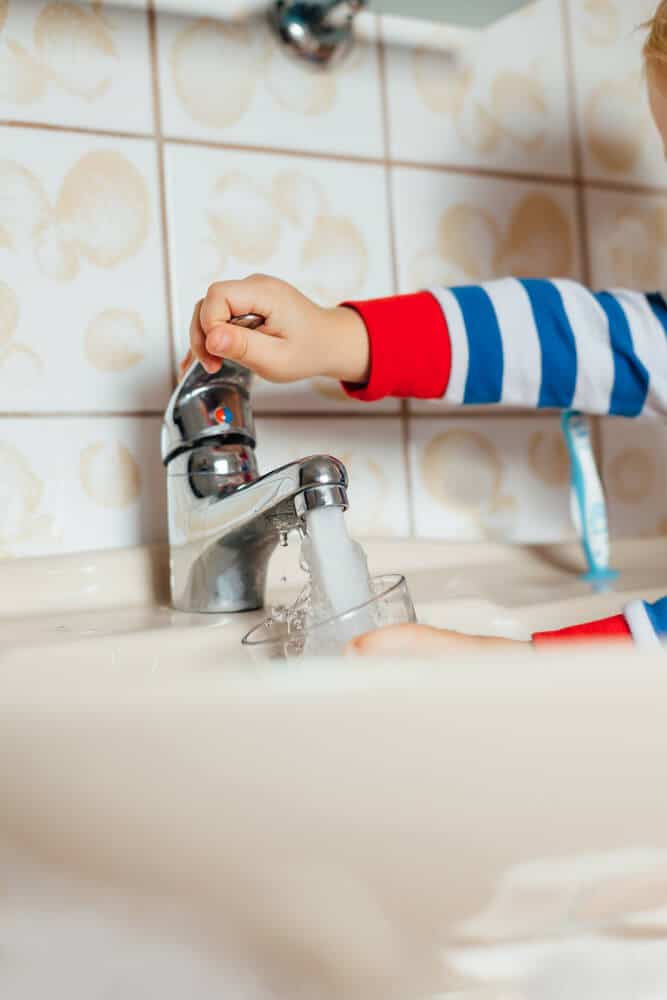 While visiting the dentist regularly is the best way to ensure that your child's oral health is progressing in the right direction, there are certain steps you can take at home to promote healthy teeth and gums. Selecting the right toothbrush and toothpaste, for instance, can contribute to the long-term oral health and healthy habits.
With all the different brands of toothpaste now available, it can be overwhelming to try and find the best kids toothpaste for your child. Many companies market their packaging, features, and flavors to appeal directly to kids and their parents, which can make it challenging to distinguish between brands. Fortunately, there are certain factors you can take into consideration when deciding on the best toothpaste for your child.
Choosing The Best Kids Toothpaste
It's important to note that the amount of toothpaste you'll need will vary depending on your child's age and dental progression. For children younger than 2 years old, it's helpful to choose a soft toothbrush along with a toothpaste specifically designed for young children. The ADA recommends applying baby toothpaste that contains fluoride as early as 24 months. This amount should be pea-sized at most, as young children are at risk for fluorosis. For older children, the amount of toothpaste can increase, as most teeth will be developed and older children are at lesser risk for fluorosis.
Many kinds of toothpaste marketed towards children contain ingredients that strengthen tooth enamel, remove stains, and eliminate plaque; however, not all brands are approved by the American Dental Association. Choosing a toothpaste that is ADA-approved is your best bet for effective kids home care. Here are a few of the best kids toothpaste's that are  ADA-approved:
Tom's of Maine, Natural Anti-Cavity Toothpaste for Children, which contains no artificial preservatives, dyes, or saccharine. Instead, it combines real fruit juice for flavor in a formula designed to protect against acids and bacteria.
Colgate Children's 2-in-1 Toothpaste, which is approved by the ADA and best for children over the age of five. It acts as a dual toothpaste and mouthwash to fight cavities.
Crest® Pro-Health Stages® Disney Princess Toothpaste, which is a mild gel formula that offers Disney characters on the packaging, in addition to cavity protection.
If you're looking for a pediatric dentist to help you find the best kids toothpaste, consider Kangaroo Smiles Pediatric Dentistry. At Kangaroo Smiles, we provide comprehensive care in an accessible, kid-friendly environment. We're committed to working with parents and children to establish healthy habits for life.
For more information about our services or to schedule an appointment, please call us at (978) 425-1496.