When you're on the hunt for the best dentist in Lowell, MA for your child, what should you look for? Friendliness? Safety? A full menu of service offerings? How about all three? Although the definition of "best pediatric dentist" will vary from person to person, many of the aforementioned qualities are essential to a trustworthy, reliable and child-oriented dentist.
Equally important in your search for the best pediatric dentist is remembering who the true critic is! It's probably not hard to imagine that while parents and caregivers have high standards and expectations of care, little ones can be just as or even more scrutinizing. Luckily, Kangaroo Smiles caters to both adult and child critics and, as a result, has become the dental home for many Lowell and Methuen residents.
Patients Pick Dr. Mona as Their
Best Dentist in Lowell, MA
There are several reasons why Dr. Mona Beylin decided to pursue pediatric dentistry. One of the main reasons she chose children's dentistry was to help dispel some of the "not-so charming" aspects that can be associated with pediatric dentistry. While it is commonly assumed that most people, children especially, are afraid to visit the dentist, Dr. Mona has always felt strongly about rewriting this story.
In addition to catering to children by offering them a bright, cheerful and playful environment, there are other initiatives Dr. Mona has adopted (and continues to implement) to encourage a positive spin on pediatric dental visits. These initiatives, which have convinced many patients and parents that Dr. Mona is the best pediatric dentist in Lowell and Methuen, include: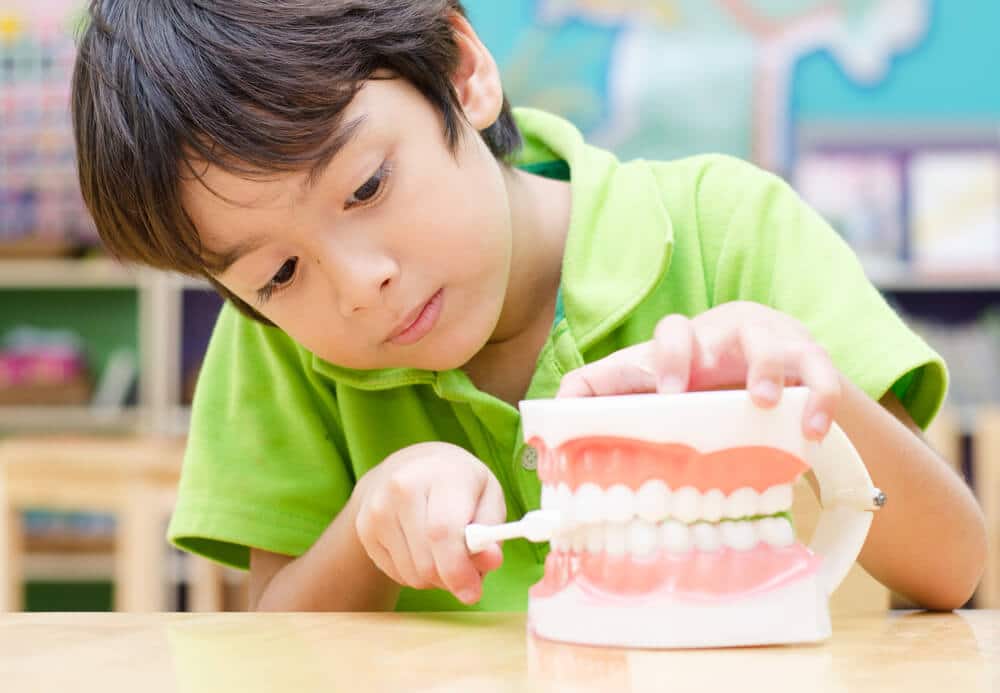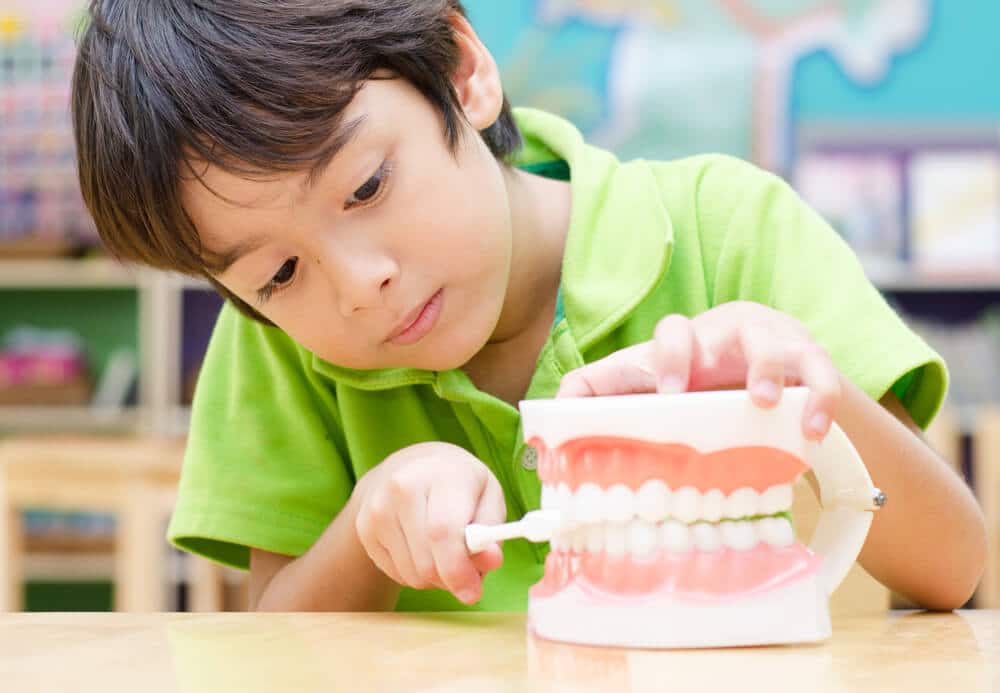 Dedication to Making Children Feel Comfortable

Many of Dr. Mona's patient reviews refer to her mild manners, soft-spokenness and gentle approach to pediatric dentistry. Children look forward to seeing Dr. Mona, who always goes out of her way to greet each child and make him/her feel special.
Commitment to Safety and Comfort

While parents surely appreciate a safe and secure environment for their children, little ones also value feeling safe and comfortable during dental visits. Dr. Mona and the entire Kangaroo Smiles team make sure to use the latest approaches in technology, dental practices and

resources

to maintain the safety and comfort of their pediatric patients.
Devotion to Trust, Communication and Lasting Relationships

Another reason why Dr. Mona's young patients adore her is she establishes trust from the very first visit. Dr. Mona

explains procedures

to children in a non-threatening but communicative way, while also educating parents on various dental procedures and treatments.
The Best Dentist Who Also Offers a Full Menu of Pediatric Services
While Dr. Mona has a number of esteemed professional and ethical traits, because of her extensive education and experience, she can also offer parents in Lowell and Methuen a diverse menu of services, including:
Full dental checkups and cleanings

Fluoride varnishes (including

SDF fluoride treatments

)

Dental sealants to prevent cavities and tooth decay

Dental fillings

Pulpectomies (baby root canals)

Sedation (when needed)

Emergency dental services

Special needs dentistry options

Tooth extractions

Teeth whitening

Orthodontics
While we offer extensive dental services and treatment options, we also welcome questions from parents and do our best to provide ample education and resources. This extends to our first-time parents who may need guidance on when a baby's first dental visit should take place (answer: during the eruption of the first tooth or shortly after his/her first birthday!.) We also set parents and caregivers up for success by offering friendly reminders to book routine, six-month checkups and cleanings before they walk out the door.
If you've been looking for a trustworthy dentist in Lowell or in a surrounding area and would like to establish a dental home, we'd love for you to choose Kangaroo Smiles. If you'd like to proceed with scheduling a visit with Dr. Mona, please contact us now at (978) 425-1496.